100% Money Back
Guaranteed


Try the A Plus computer for seniors risk free for 30 days and if you're not completely satisfied, return it for a full refund
Gigantic 24" All-in-one
Touch-Screen



Gigantic 24" All-in-one Desktop



Large 20" All-in-one Desktop
17.3" Studio Touch-Screen



17.3" Studio Laptop



15.6" Travel Touch-Screen



15.6" Travel Laptop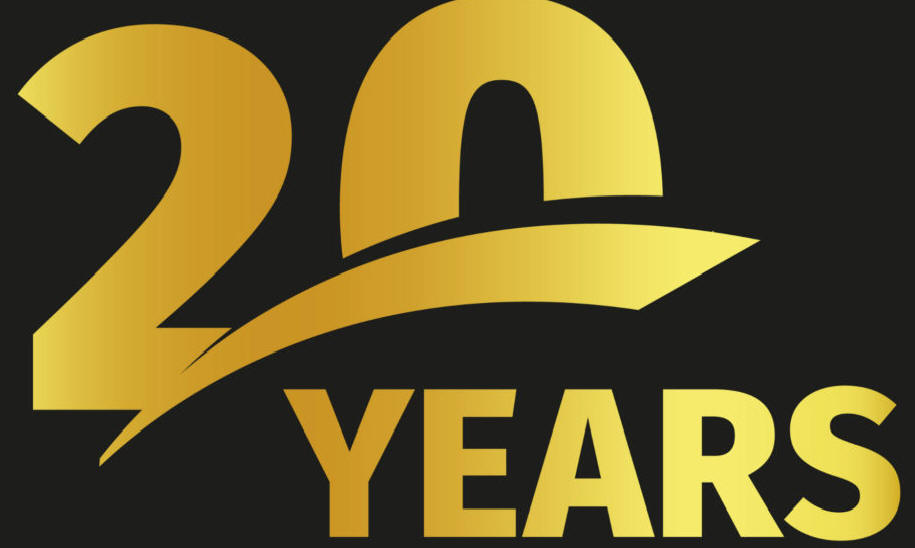 DID YOU KNOW?
The A Plus Senior Computer has 10 times the storage and is 3X faster than the Telikin or WOW Computer for Seniors.
Order by Noon
Ships same day




Everything neatly organized in one Easy to use Senior Place!
Computers for Seniors


Easy

t

o use

computers designed especially

f

or seniors
Let's fact it no Senior wants to "learn" the computer. They're looking for an EASY way to enjoy the Internet, Email family n friends and keep their minds sharp.
Your A Plus Senior Computer arrives completely setup and ready to go right out of the box. Turn it on and you're taken directly to the main screen without having to answer a single question. Our proprietary design neatly organizes the most common functions in our exclusive Senior Place so you'll always be at ease and not intimidated. We consider the special needs of seniors with large print for easy viewing, full screen displays, completely maintenance free, excellent support in plain simple English plus LIFETIME protection so you're always safe and secure.
A Plus Senior Computers configures full-featured computers FOR SENIORS with our Windows Classic Pro design, so our computers have the look and feel of the classic Windows 7, the same look that was used when we were all learning computers for the first time. We've kept the "look and feel" just the way seniors like it.
We offer excellent support recognizing our senior customers deserve to do business with a company that treats them with respect, patience, and of course speaks in clear, plain simple English.

Our philosophy has always been you don't have to know what's under the hood of a car to drive,
and it's the same with the A Plus Senior Computer, just plug it in and GO!

"Really enjoying our new computer and the staff has been exceptional, thank you" Harriet, Mobil, AL

"Not much I can add to the fine reviews to which I fully agree only to say that the A Plus is not just for seniors but at the age of 95 I have had three computers prior to the A Plus and have finally been completely satisfied. I recommend it for all ages wholeheartedly. The Tech support, to put it mildly, is superb." Bob, Doylestown, PA

"Thank you so much for all you do! You make a big difference in my Mom's life, and in our lives! Dorothy, Durham, NC

"One icon with everything well organized, perfectly designed. So far very pleased." Erv, Miami, FL

"I was truly surprise what a difference your computer has made. Hands down it's the best computer I've ever owned." Barbara, Jackson Hole, WY

"I love your computer. I use it everyday and couldn't be happier." Bertha, Brookstone, MA



"What wonderful people you have..." Bonnie, Umpqua, OR



"I haven't had A Plus for a full 3 days yet, and I love it more than any machine I have ever been on. Thank you very much, I am pretty much worry free phew!" Lawrence, San Diego, CA